We're here to assist you!
Jillian Middleton:
781.599.0604
Amy Posner: 360.357.0859
Anne Holloway: Customer Service & Billing
Kate Spurrell: Technical/Website Issues
Email Us( * denotes required field)
FREE eBook
Get our free
21 page eBook: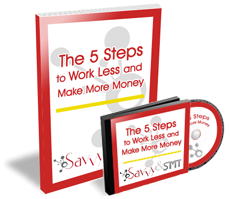 5 Steps to Work Less and Make More in MLM, Direct Sales and Network Marketing – Simple Ideas You Can Implement Quickly and Easily
Happy Campers

I am so excited about how my business has grown as a direct result of attending Jillian's course. Within 60 days, my sales activity had paid for her class. Putting...
Serena Chow
Clayton, CA