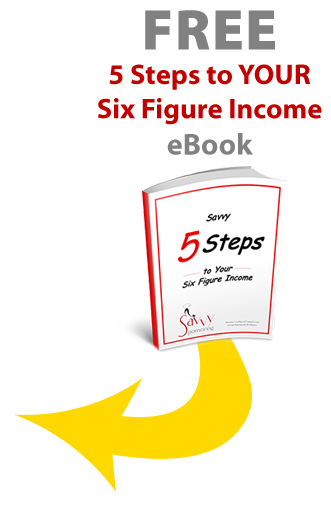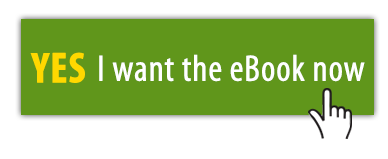 ---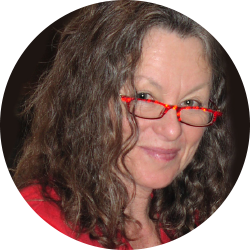 Hi and Welcome, I'm Jillian Middleton.
Did you know that you're sitting on a fortune? You are. You are, that is, if you're building your business. Is network marketing a simple business? Yes, however, don't confuse that with easy. With this much money on the table there had to be a catch. Work. Focused work. Not hard work, although sometimes it feels hard (another no) or a bit tedious (dial, dial, dial). But mostly building a business takes smart focus, savvy tools and your
commitment
. That's the voice of experience. Before coaching, I built two strong six figure businesses. However, more than a decade ago I hung up my networking shoes and turned my attention to coaching the industry. I've helped thousands build strong network marketing businesses and get to the top of their pay-plan. Today my commitment is to help YOU build a thriving, sustainable business. A good place to start is run your business using the
5 Steps to Your Six Figure Income
and to
read my blog
. Plus, of course, do yourself a huge favor and put the tools into action. If I can be of service, if you have any questions, please
get in touch
. Welcome to Savvy Sponsoring.