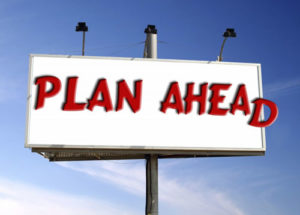 Have You Adjusted Your Work Time?
Heads up…   Does your calendar look like you've planned for a three week month?  Yes, I know you know Hanukkah, Christmas and, oh yes, New Year is upon you!
But does your calendar show it?  Or is it going to take a miracle to make everything happen (or a breakdown)?
Dump Your Brain Solution
If you haven't done it already, dump your brain and make a list of what you absolutely have to get done.
Let's say that again only what you  must do.  Once you've done that, plan out the work over the next three weeks.   Why three weeks?  Because that's all the working time you have (left) in December.  Three weeks.
What Do YOU Have To Do?
If you do that now, rather than later, you'll most likely get what you must get done —  done.  Think how nice it will be to start January on an even keel rather than it feeling like you are already playing 'catch-up' and the year just started!
Happy Holidays!
You will have effectively 'ended' your month before the year-end parties really ramp up.  Plus, no rushing between Christmas and New Year to get that last critical business builder or customer.
You'll have a much more enjoyable and relaxing holiday. Let me know here if you have questions or ask me on Facebook.
FREE eBook

Get our free

59 page eBook:

The Savvy 5 Steps to Your Six Figure Income

Happy Campers

I am so excited about how my business has grown as a direct result of attending Jillian's course. Within 60 days, my sales activity had paid for her class. Putting...

Serena Chow
Clayton, CA